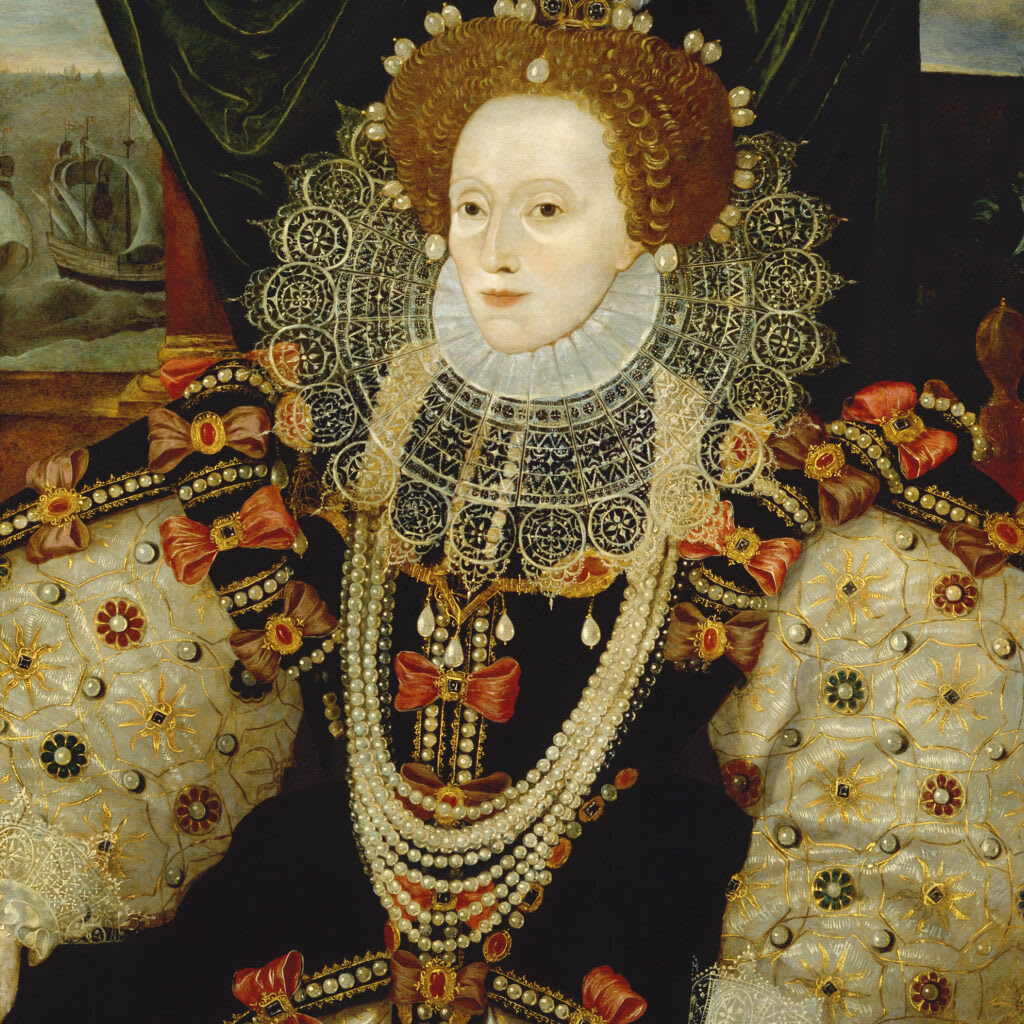 Museum Exhibitions | January 2022
What to see this month
The Tudors: Passion, Power & Politics
28 January - 8 May 2022
The Holburne Museum will open their exhibition The Tudors: Passion, Power & Politics at the end of this month. The exhibition explores through portraiture themes of political conflict and religious unrest and is being staged in collaboration with the National Museums Liverpool and The National Portrait Gallery. A number of significant works of Tudor monarchs will be displayed, including paintings of Henry VII, Henry VIII, Anne Boleyn, Edward VI, Mary I and Elizabeth I. Some of these important works have never been exhibited outside of London, including a portrait of Jane Seymour after Hans Holbein the Younger.
Where: The Holburne Museum, Bath.
When: 28 January - 8 May 2022.
Tickets: Book your tickets here.
.
Dürer's Journeys: Travels of a Renaissance Artist
Until 27 February 2022
The National Gallery has opened the first major UK exhibition of infamous German Renaissance artist Albrecht Dürer. The exhibition explores and follows Dürer's sojourns across Europe through paintings, prints, archive material and drawings. The displayed works expose how Dürer's travels ignited a cross cultural exchange of ideas and practises between northern and southern European Renaissance artists. The exhibition has bought together loans from a number of museums and private collectors.
Where: The Sainsbury Wing, The National Gallery, London.
When: Until 27 February.
Tickets: Book your tickets here.