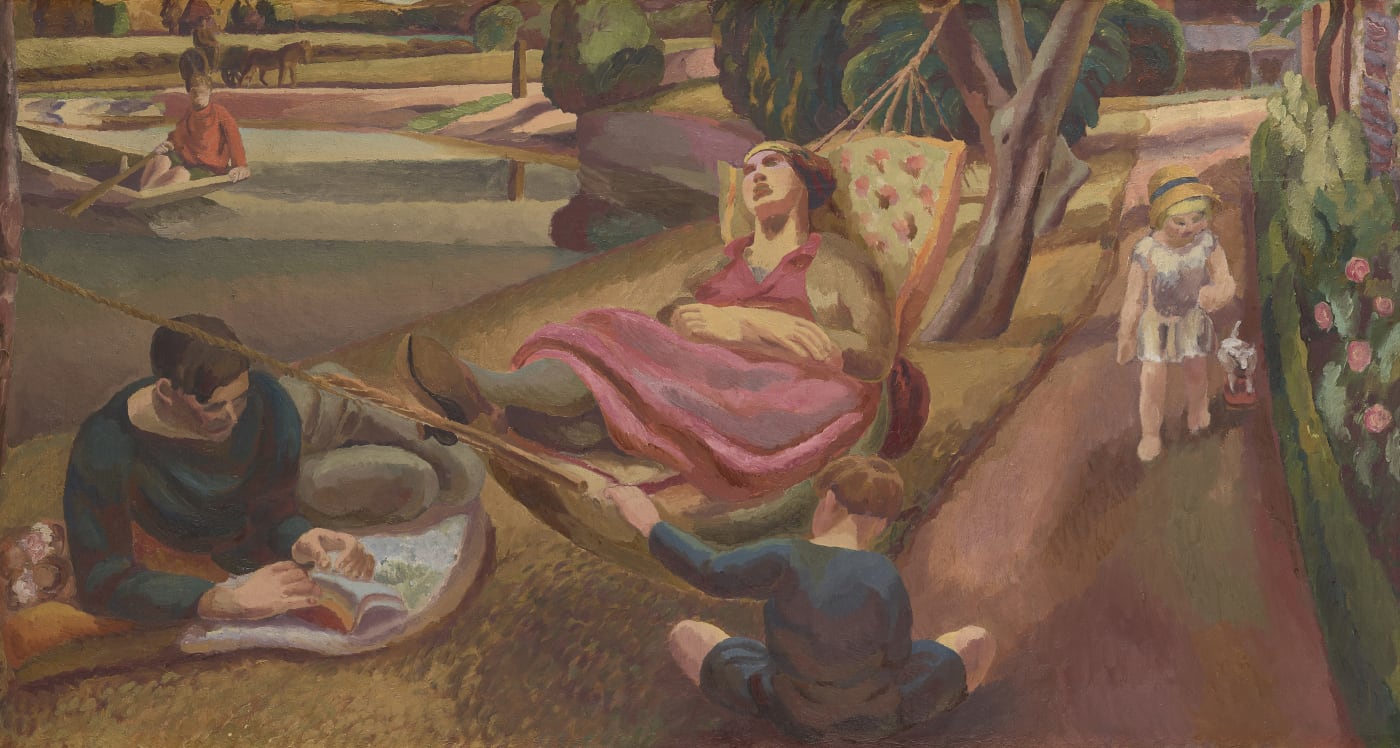 Order Our Latest Catalogue
Charleston: The Bloomsbury Muse
Philip Mould & Company's new catalogue, Charleston: The Bloomsbury Muse, is now available to order.
The catalogue is written by our Head of Research, Lawrence Hendra and researcher Ellie Smith. This lavish catalogue accompanies our upcoming exhibition Charleston: The Bloomsbury Muse and tells the story of Vanessa Bell and Duncan Grant's enduring attachment to their home at Charleston.
The collection of artworks included in the catalogue, and to be exhibited in Charleston: The Bloomsbury Muse, are here beautifully presented alongside an introduction by Philip Mould, illuminating essays and an interview with Richard Shone and Matthew Holliday. Visit our publications page here to order now and visit our exhibition page here for the latest updates on Charleston: The Bloomsbury muse exhibition.